It is Read Across America Day and Dr. Seuss's Birthday. What a fun way to inspire your little ones to read. And why not read a fun, qwarky, rhyming book from Dr. Seuss. Here are some other ideas: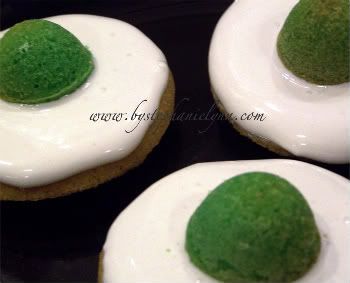 You're never too old,
too wacky, too wild,
to pick up a book
and read to a child.
(click on their site to see their super cute printable, had technical difficulties)
Go wild and crazy today, Dr. Seuss style, and READ!
I came across this website that is about Dr. Suess. So many ideas, so little time! So much fun! Click on the picture.